Representation with Excellence
Legal Services
You Can Trust
With Over 34 Years of Experience
San Diego, California attorney specializing in family law & domestic partnership law
When legal issues arise in your family or with others, it can not only cause a great deal of frustration and emotional stress, but the outcome can have a life-changing impact. For legal representation or mediation services you can trust in family law or civil litigation disputes in San Diego, California, contact The Law Offices of Anita J. Margolis and schedule a free consultation.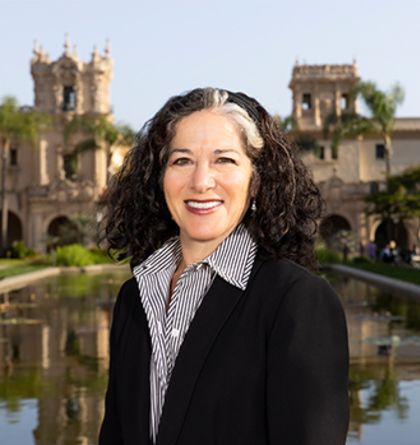 Anita J. Margolis
Attorney at Law
Since 1985, attorney Anita J. Margolis has been representing her clients with excellence. Anita started her own private law firm in 1993 because it gives her the autonomy and ability to select her clients and keep high ethical and professional standards for her practice. She has focused her work in family law, domestic partner disputes, and civil litigation because she believes these areas of law allow her to provide the most help to individuals and families in need. Enjoying the work she does and providing a true benefit to her clients are important factors in Anita's practice, and she is prepared to offer you and your case the same amount of knowledge and insight with her personal attention and skill. For representation or mediation services in family law or other civil disputes in the San Diego, California area, contact Anita today and schedule your free consultation.
MORE ABOUT ANITA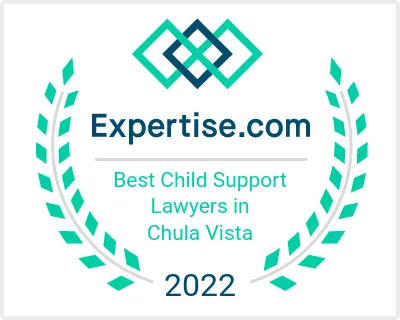 What Experience Means For Your Case
Professional Approach
The dedicated professionals and support staff at The Law Offices of Anita J. Margolis takes great pride in providing the highest quality legal services to each and every client. This will give you peace of mind and allow you to move forward with confidence that your legal affairs are being handled with the utmost care and attention. When something is important to you, we make it important to us.
Knowledgeable Guidance
With over 34 years of experience practicing law, attorney Anita J. Margolis brings a broad base of legal knowledge to your case. You can trust us to listen to your story and the circumstances surrounding your case, explain in detail the legal options available to you, and make the entire process as transparent and understandable as possible as we help you make informed decisions.
What Sets The Law Offices of Anita J. Margolis Apart?
---

High Ethical Standards
When your future and your family are at stake, you need dependable legal representation that will never cut corners.

Compassionate Service
Your family and your relationships are vital parts of your life. We will always give you and your case the care you deserve.
Personal Attention
You can feel confident that we will keep you involved and updated about your case and be available to answer your questions.
Providing a Steady Voice of Reason in the Middle of Difficult Times
No one is completely immune to legal challenges that life can present. When conflicts arise in your family or civil matters, your best option is to trust your case to an experienced and professional law firm. For over 34 years, The Law Offices of Anita J. Margolis has been serving individuals and families by giving sound legal counsel for a wide range of situations.
Whether you are going through domestic partnership or marriage issues, parentage conflicts, custody or support disputes, other domestic disputes, or if you're looking for guidance through the adoption process, attorney Anita J. Margolis has the insight to help you move toward your desired goals. The outcome of your family law or domestic case can affect your present and future, so it is in your best interest to put such an important matter in the hands of our professionals.
Mediation can be a powerful tool to use in order to work toward a fair and satisfying resolution to a legal conflict. When both sides have a desire to come to an agreement, it is possible to avoid a contentious battle in the courtroom. The more willing both sides are to reach a compromise in their disputes, the more quickly and efficiently the matter can be resolved. Our mediation services can help you pursue a favorable solution without unnecessary stress.
Civil law covers a wide range of disputes, such as those involving contracts, property, or injuries. We have the experience you need to take action with confidence as you seek justice in your case. For individuals and families in the greater San Diego area of California, The Law Offices of Anita J. Margolis is ready and willing to assist you and help you move in the right direction. Call us today for a free consultation.